At LHA, the safeguarding of our students and staff is our top priority, ensuring the safety and personal wellbeing of everyone within our environment.
All staff are aware of their responsibility to ensure every student is supported in school, at home and within the community. We have an extended safeguarding team in school who meet regularly to organise support plans for individual students and their families. Students are taught about their personal wellbeing and how to keep themselves safe, both in person, and online. Our safeguarding team offer expert advice, guidance and support and liaise closely with external agencies.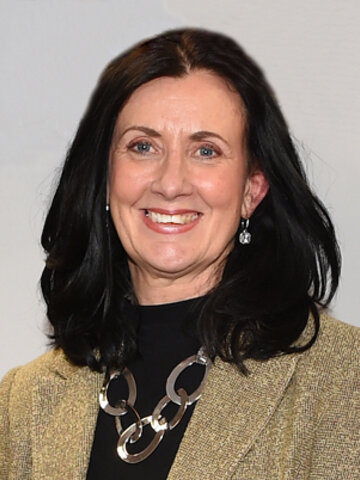 Mrs G Gorman
Principal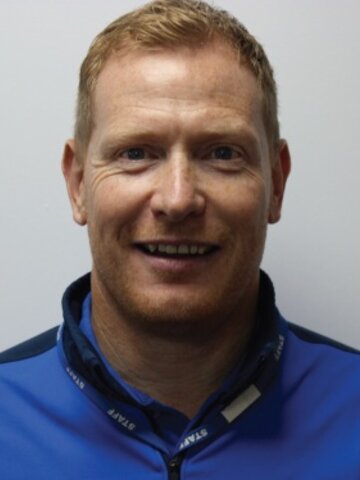 Mr N Clitheroe
Senior Assistant Vice Principal Designated Safeguarding Lead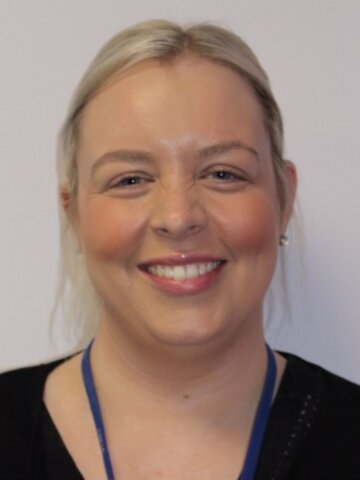 Miss K Gregson
Deputy Designated Safeguarding Lead SEND Officer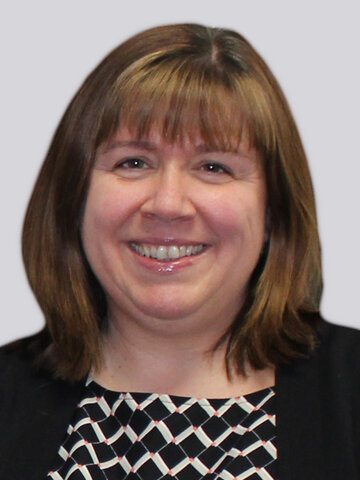 Mrs N Tucker
Senior Assistant Vice Principal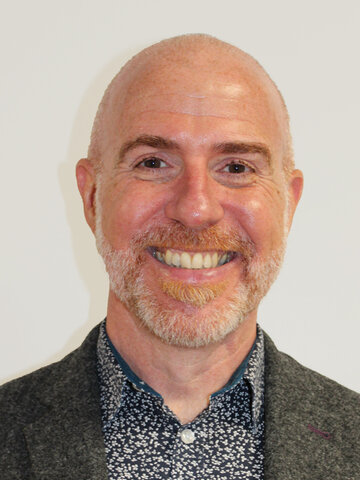 Mr G Stanfield
Behaviour for Learning and Intervention Manager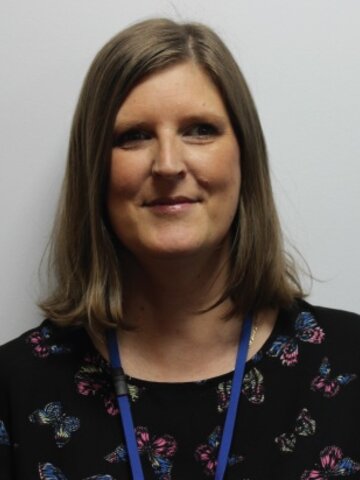 Miss P Budd
Behaviour for Learning Lead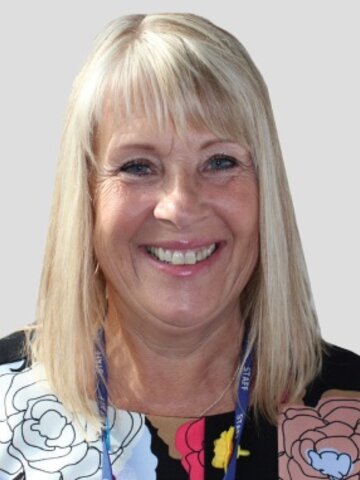 Mrs W Bradley
Family Support, Attendance Improvement & CEIAG Officer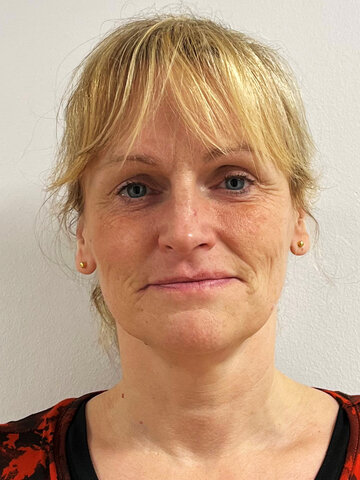 Miss G Croker
BFL Officer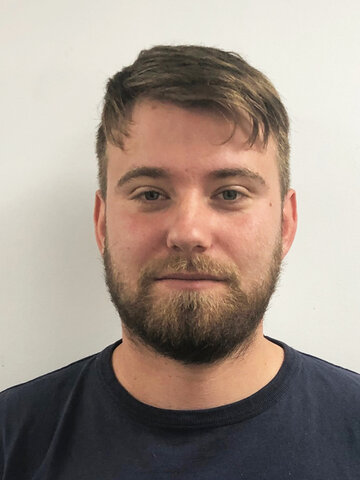 Mr A Hallwood
BFL Officer
Domestic Abuse - Operation Encompass
The Anti-Bullying Ambassador Programme equips students and staff with the tools needed to tackle bullying behaviour head on, transform your school's approach to anti-bullying and create a safer, kinder school community. Our Programme is youth-led, with your students leading their anti-bullying campaign as Anti-Bullying Ambassadors.

An Anti-Bullying Ambassador is someone who has been trained by The Diana Award Anti-Bullying Campaign. Their role is to help educate their peers on bullying, lead on anti-bullying campaigns, promote a culture which celebrates and tolerates difference and help keep their peers safe both online and offline.